About FRONTIER Technology
FRONTIER Technology is a high technology company which specializes in the global distribution of computer components & peripherals over 80 countries worldwide.
Sales office in Taipei, has been founded by people who are recognized as being top computer industry professionals, with many years experience at international level. All it's staff are also highly qualified and knowledge committed to providing our customers with the best in service, backup and support.
Two Joint-venture plants in China
Manufacturing capacity monthly: Case_200,000pcs Power Supply_300000pcs

History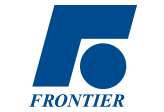 1994
Frontier has been founded by Mr. Jack Lin.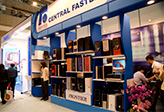 1997
Frontier attended Cebit computer fair in Germany Frontier attended Computex computer fair in Taipei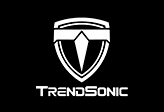 2004
The first metal mesh model was announced under Frontier's new brand name "TrendSonic".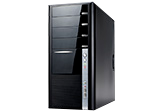 2005
Frontier issued the first Gaming Case –Hummer with LED Fans.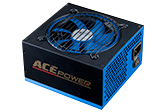 2010
Frontier applied its own 80+ certificate under the Brand "ACE Power".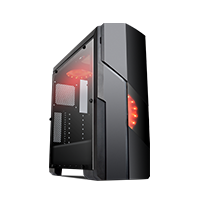 Gaming case, ATX/Micro ATX/ITX cases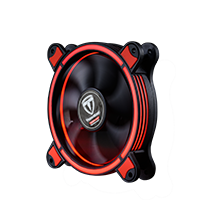 Single color
RGB / 256C multi colors
Combo set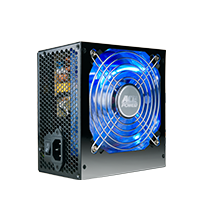 200W to 2000W, APFC 80+ Bronze/Silver/Gold